To be the leading national industrial waste management specialist company with sustainable environmental best practices.
Partner actively with our customers to provide innovative and sustainable technical solutions to help them increase productivity, reduce cost and minimize risks
Our Core Values Are;
Integrity
Safety
Team Work
Respect
Excellence
PECL PURELY PNG OWNED COMPANY SPECIALIZED IN INDUSTRIAL WASTE MANAGEMENT
GLOBAL SERVICE PROVIDED BY EXCEPTIONAL INDUSTRIAL EXPERTS 
PECL is a 100% nationally owned company. It was incorporated on 09th October, 2007 with IPA of PNG after successfully complying with all the statutory requirements. The business has been in operation for the last 12 years.
With the rapid economic growth of this country, PECL is strategizing to capture the corporate benefits. This is mainly with the lucrative resource sector predominantly with the mining, oil and gas industries in PNG.
On this token, PNG Government Business incentives such as the ''Small and Medium Enterprises [SME]'' packages of promoting indigenous businesses has further elevated PECL entrepreneurially.
Mr. Peter AWA
Founder & Managing Director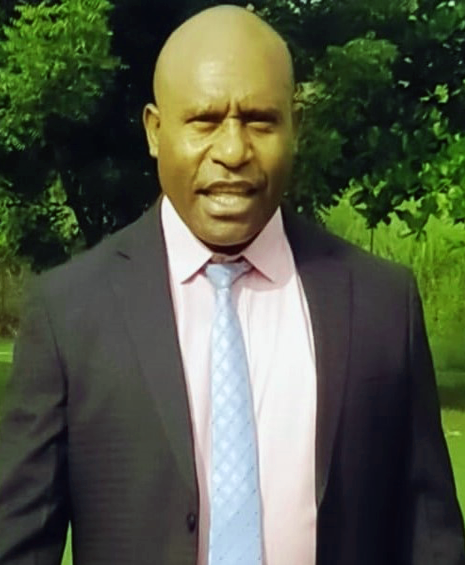 About Us & Our Partners
Over 15 years experience and knowledge of international industrial waste management systems, dedicated to provide the best economical solutions to our valued customers. We Won Many Factory Awards and Got Many Ceritificates Since 2007-2022
Read More
What we do?
We strive to maintain highest standards while exceeding client's expectations at all levels. Please find our services.
We have a proven record of accomplishment and are a reputable company in PNG. We ensure that all projects are done with utmost professionalism using quality materials while offering clients the support and accessibility
Latest News-Hello Wantok
Be inform and stay connected with our latest news and updates of what our company's performance..
Testimonals
Hear what our customers say. See what some of them have to say about us! We take our work seriously.

For any types of manufacturing task, Industries WordPress Theme is the best choice of embraced innovation to provide a superior level of excellence.

They have got my project on time with the competition with a highly skilled, well-organized and experienced team of professional Engineers.

In the need of the total cultivation control and overseeing of the agriculture processes we've selected Industry which ended to be our best corporation .

They have got my project on time with the competition with a highly skilled, well-organized and experienced team of professional Engineers.
Request a Quote
For Business: Do you have questions about how PECL can help your company? Send us an email and we'll get in touch shortly, or phone (+675) 325 9819 between 08:00am and 17:00pm Monday to Friday — we would be delighted to speak.
Note:Your details are kept strictly confidential as per our Company Privacy Policy.